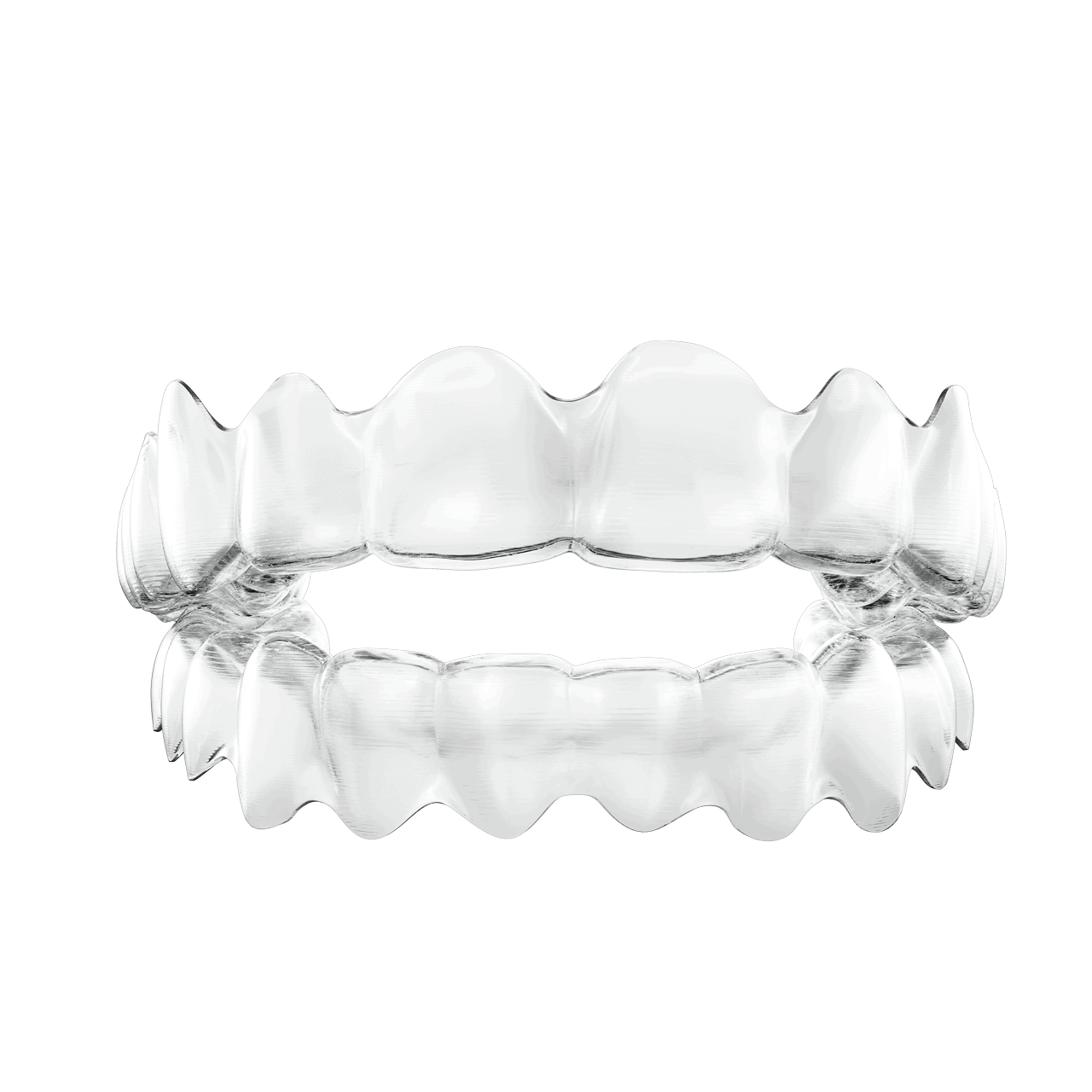 Invisalign Teeth Straightening Lincolnshire
Invisalign Teeth Straightening  Lincolnshire.
The first thing which comes into every adult's mind, when they think about having teeth straightening in Lincolnshire is the dreaded metal braces also known as train tracks. The truth is that No adults want to sport a metallic smile!
Invisalign Treatment is the process of wearing a series of clear aligners that gradually straighten your teeth. There are no brackets and wires and none of the restrictions that come with unsightly metal braces.  Kordel House Dental Practice we believe we can help our adult patients have teeth straightening that is very discrete with the help of Invisalign. Invisalign clear aligners help to straighten your teeth and is very predictable and you can have your new smile in as little as 6 months. We have patients for Invisalign Treatment from Woodhall Spa, Sleaford, Lincoln, Grimsby and Market Rasen.
Frequent Questions asked by our Invisalign Treatment patients in Lincolnshire
1.Why Invisalign over postal DIY aligners?
Unlike other postal aligners, you get to see a trained dentist who will be making a custom made treatment plan for your after making sure it's safe to carry out the treatment. We believe it's necessary to make sure its safe to carry on the orthodontic treatment and to make sure there is a dentist to follow up your treatment journey every 6 to 8 weeks.
The British Dental Association (BDA has warned against DIY Postal aligners, stressing that a face-to-face consultation is crucial if you're thinking about having orthodontic treatment
2.Why Invisalign over traditional braces?
Studies have shown that clear aligners work as good as traditional braces in the hands of a trained Invisalign Dentist. Our Invisalign Dentist Manu Cherian at Kordel House Dental Practice in Horncastle has more than 10 years of experience treating simple to complex Invisalign treatments. Invisalign aligners offer better aesthetics since they are near-visible and are more comfortable than traditional braces. Its easier to maintain your oral hygiene as well since you don't have any brackets or wires stuck on your teeth.
Invisalign gives you the best results with no compromise in your lifestyle.
3.What are Invisalign treatment Clear Aligners made of?
Invisalign aligners are the most advanced clear aligners in the world and are the only clear aligner system made from patented Smart Track material. Smart Track is specially designed for Invisalign clear aligners and makes Invisalign aligners more comfortable and predictable than any other teeth straightening treatment. Invisalign aligners are BPA free as well.
4.What are the Costs of Invisalign Clear Aligner treatment in Lincolnshire?
Cost of Invisalign clear aligners is similar to traditional braces. Unlike traditional braces, there are no restrictions on your diet (you can eat all your favourite foods) and they are more comfortable as well. At Kordel House Dental Practice, we try to keep Invisalign treatment as affordable as possible.
Invisalign Treatment costs depend on the complexity of the treatment and they start from as low as £26.24/month for simple cases and £41.99 for moderate cases. Treatment time for most adult Invisalign treatment cases is only 6 months.
5.What happens after Invisalign treatment?
On completion of Invisalign treatment, we do a review of your smile. All our dentists have a full understanding of digital smile design and smile makeover.
At Kordel House Dental Practice in Lincolnshire, we see Invisalign as part of our smile makeover treatments. Some patients will need composite bonding at the end if there is a chipped tooth or irregular teeth. Once both the Invisalign dentist and patient is happy with their new confident smile, we make custom made retainers to prevent teeth from gradually shifting back also known as orthodontic relapse.
Whats makes us different from other Invisalign Treatment providers in Lincolnshire are that we always provide mini smile makeover which includes composite bonding, teeth whitening as part of Invisalign treatment to help you achieve a beautiful, confident smile.
Contacts us on 01507211833at Kordel House Dental Practice in Horncastle to transform your smile with Invisalign in Lincoln, Market Rasen, Sleaford and Woodhall Spa.