Some dental emergencies require a swift remedy by taking on the issue at the root level, literally. A root canal treatment carried out properly by an experienced dentist can save teeth which have been badly damaged or infected.
The affected tooth/teeth might have gotten infected or damaged as a result of too much dental work, gum disease or decay, cracked filling or an injury. Once the dental pulp of your tooth is damaged, bacteria can easily thrive and breed inside the mouth. This eventually leads to an abscess or infection, as it is commonly known – a pocket full of pus which starts to accumulate at your tooth's root level.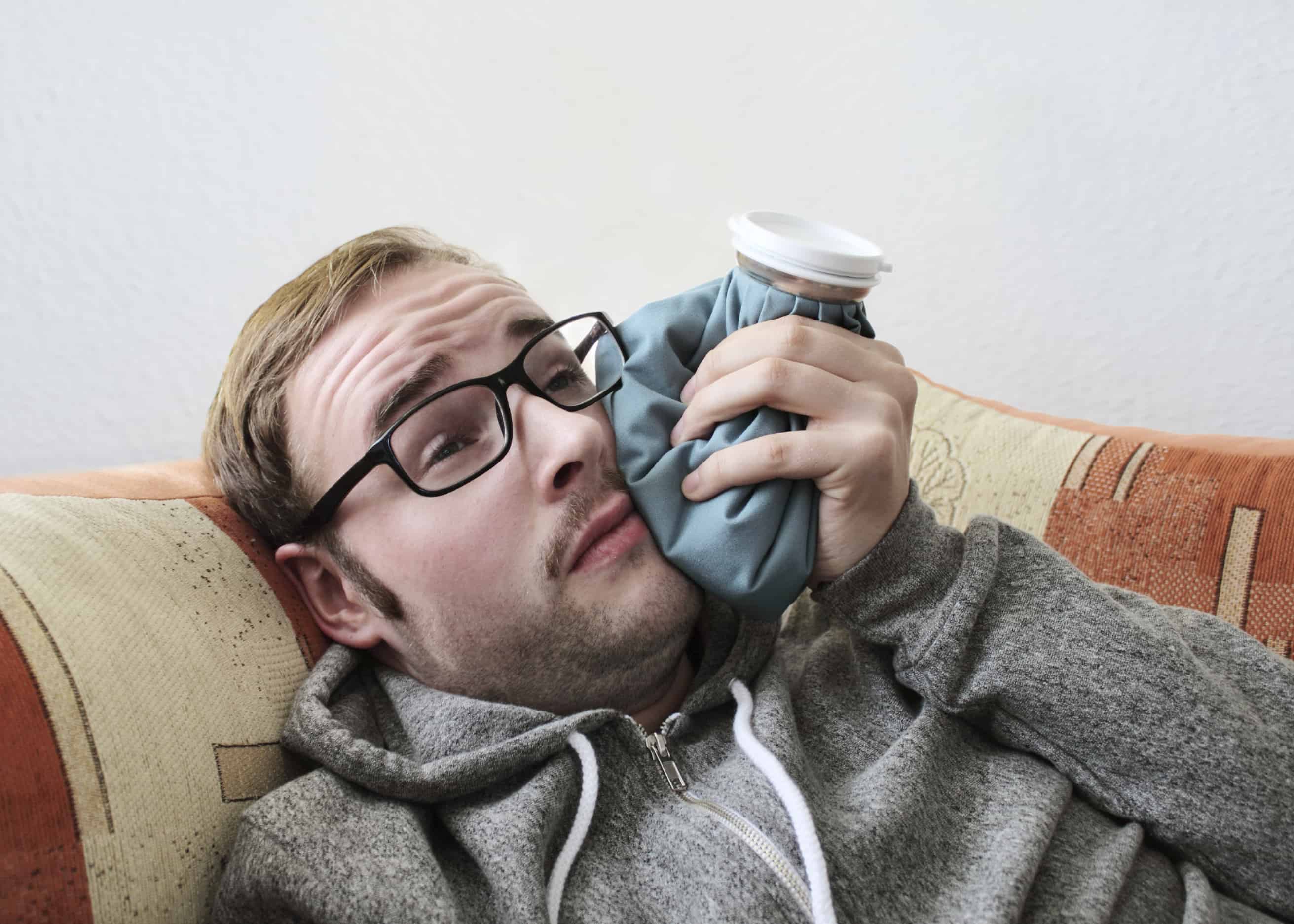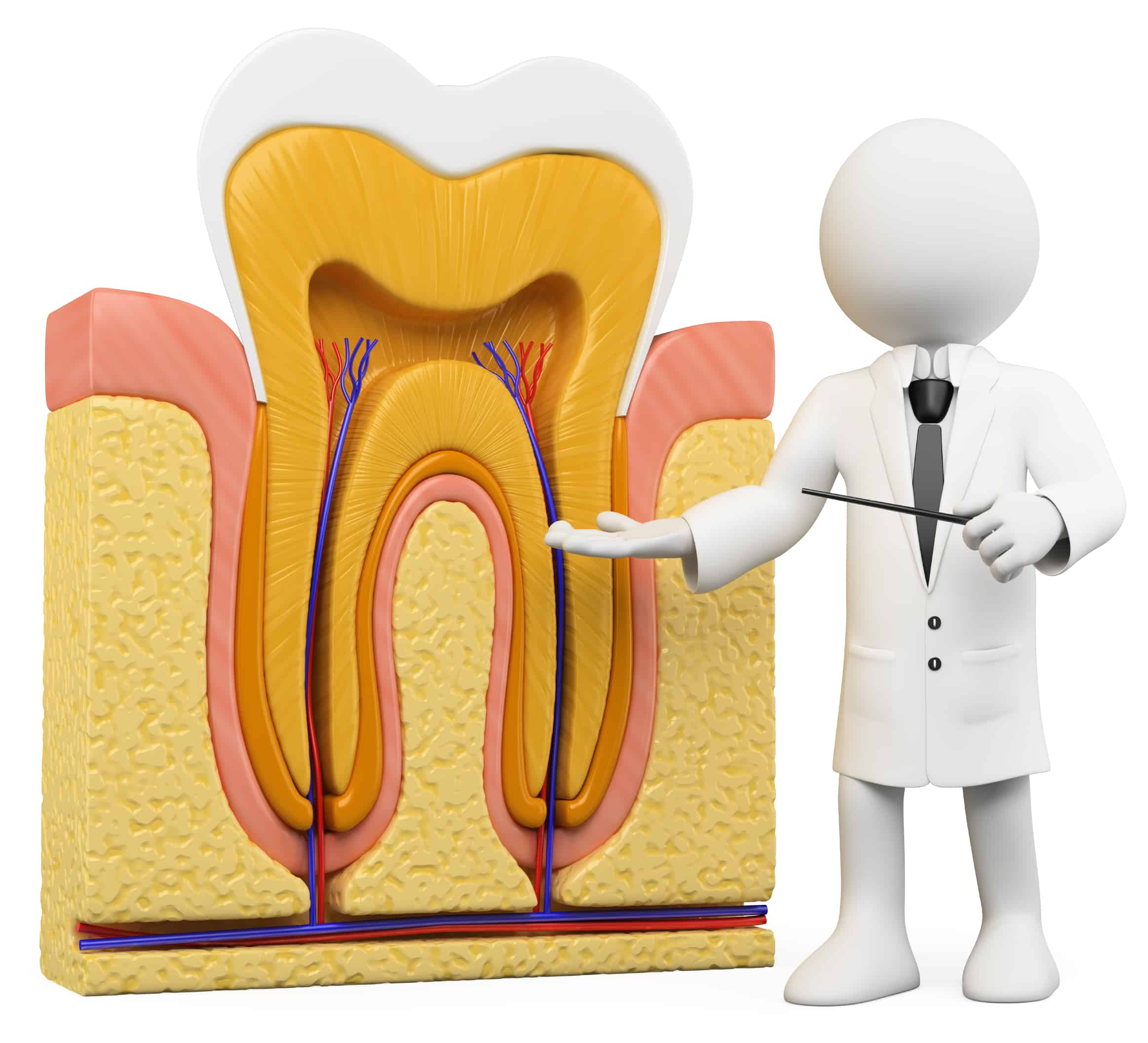 Signs You Need a Root Canal Treatment
Root canal symptoms can be difficult to diagnose; however, there are certain signs that might warrant an immediate dental check-up in order to determine if a root canal is required:
Tender and swollen gums
Darkened tooth due to lack of oxygen and nutrients
Hole in the tooth or a pimple on the gums
Swelling around the neck or face
Immediate sensitivity to hot/cold even after consuming food or drink
Noticeably painful toothache while chewing
It must be kept in mind that the above symptoms may also indicate serious oral health issues. To rule out the possibility of a root canal, do not hesitate to book an appointment with our professional dental team in Horncastle, who can recommend the right dental treatment to you.
Our friendly team are here to help you, contact us today for more information

 
Frequently Asked Questions
How long does root canal treatment take?
Typically, root canals require between one and three visits to your dentist, while each visit might require up to an hour or more (single root canal).
Is a root canal treatment painful?
The premise behind a root canal is to eliminate the pain that's caused by a tooth infection. We use a local anesthetic to completely numb the affected and surrounding area, making the procedure virtually pain-free.
Happy Patients
Thank you so much for my bridge and all your hard work
Happy Patients
Thank you so much for my lovely new smile! I have never enjoyed smiling so much – Life Changing!
Happy Patients
Thank you for all your support, hard work and humour during my treatment recently. I very much appreciate all the effort and the end result!!!
Happy Patients
I am a dental phobic and have been terrified of the dentist since I was six years old (I am also 73 now). The reason why I tell you this is because in case you are a dental phobic, pleas be brave and go, you will not regret it and nothing will be done against your will. Perhaps you have children or just want to visit for treatment. I urge to join this practice and be reassured and happy as I am.
Happy Patients
I can't thank you enough for the gift of straight teeth! Thank you for your expertise, always being so friendly and helpful and for going the extra mile in fitting me in your Saturdays and after work too. I appreciate all that you have done for me.
Your Dental Experts
Our friendly and experienced dental team is here to help you. Click on the images below to learn more about your dental team.
Don't wait another year, your dream smile is just a click away
Speak to one of our friendly team members now to get more information
Speak to our experts now