Healthy Mouth, Healthy Life
Have you started to notice receding gums the last time you took a good look in the mirror? Do your gums bleed frequently during or right after brushing? You are certainly not alone – thousands of people battle with gum disease on a daily basis but, unfortunately, fail to remedy the problem early on, with the result that it gets much worse than it should.
Gum disease can affect you at any age. It can start and develop so subtly that you don't realise until it's too late and you're suffering from pain, wondering what you did wrong. If these issues are not dealt with swiftly and at an early stage, you might be at the risk of losing several teeth.
Luckily, our friendly dentists can detect all forms of gum disease early enough to help you prevent it from wreaking further havoc on your oral health.
About 40 percent of adults in the UK suffer from periodontitis but are completely unaware of it. Periodontal gum disease typically develops slowly over time and without any visible signs or pain. Therefore, the sooner you visit us to determine if you are at risk, the better.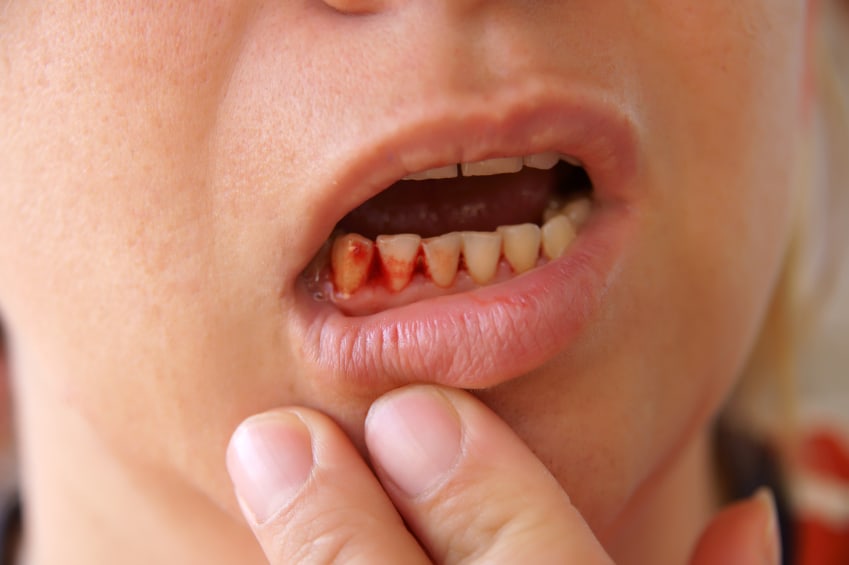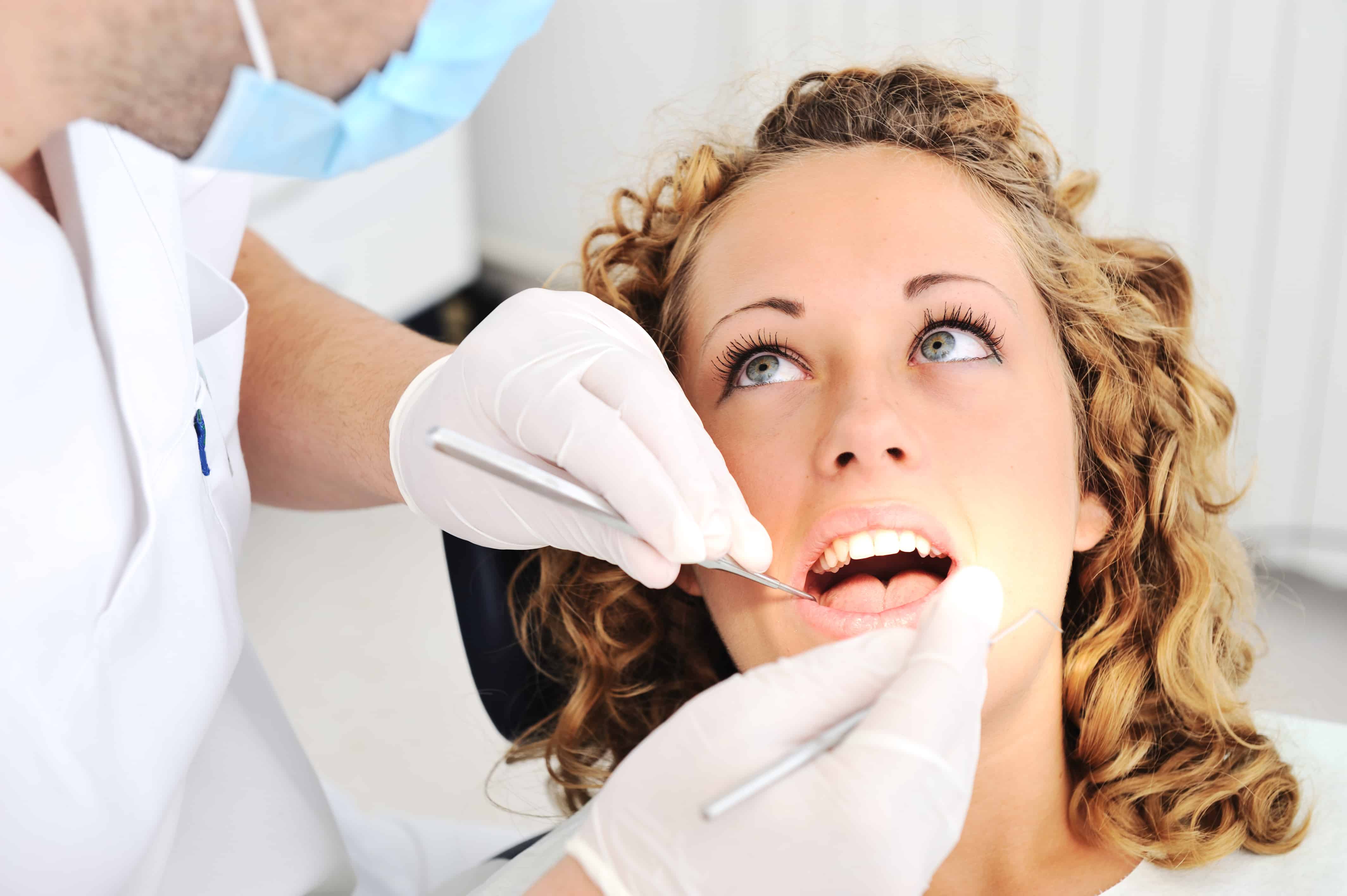 What Exactly is Gum Disease?
Some of the common causes of gum disease include:
Smoking
Inconsistent or inadequate oral hygiene practices
Medical conditions like diabetes and cancer
Crooked or overlapping teeth
When teeth are not brushed and cleaned properly, the end result is inflamed gum tissue which looks red and swollen. Your gums might also bleed while brushing.
If you do not get this plaque removed, it will continue to grow in the crevices found between the gums and teeth. On your tooth's root surface, the plaque will harden into tartar, which is distinguishable by its rough surface, a hotspot for bacterial growth.
Consequently, the supporting bone weakens, causing the tooth to lose its attachment. If you don't visit our hygienist at the earliest, the affected tooth may become loose. In a worst-case scenario, you may need to have it removed.
Before administering any treatment, our hygienist perform a thorough and precise assessment to see the extent of your gum disease (if any). This entails making a detailed record of areas that are bleeding, how loose your teeth are, the severity of the gum disease, gum recession and more.
Our friendly team are here to help you, contact us today for more information

 
Frequently Asked Questions
Will the hygienist hurt my gums?
Gums are generally sensitive to touch but our hygienist will ensure you have the best pleasant experience possible. The hygienist will need to remove harmful bacteria under the gum line so it may feel slightly uncomfortable at times.
How many times will I need to be treated before the gums get healthy?
This depends on how severe your gum disease is. Our hygienist will help you stabalise your hum health and provide you a clean slate to maintain. You will be required to work in partnership with the hygienist to ensure you maintain cleanliness at home.
I don't have gum disease as such but can I still have my gums cleaned?
You certainly can and without needing to see the dentist. There are many clients who come in to maintain their great oral health whilst also getting any extrinsic stains removed with our stain removal treatment.
Happy Patients
Thank you so much for my bridge and all your hard work
Happy Patients
Thank you so much for my lovely new smile! I have never enjoyed smiling so much – Life Changing!
Happy Patients
Thank you for all your support, hard work and humour during my treatment recently. I very much appreciate all the effort and the end result!!!
Happy Patients
I am a dental phobic and have been terrified of the dentist since I was six years old (I am also 73 now). The reason why I tell you this is because in case you are a dental phobic, pleas be brave and go, you will not regret it and nothing will be done against your will. Perhaps you have children or just want to visit for treatment. I urge to join this practice and be reassured and happy as I am.
Happy Patients
I can't thank you enough for the gift of straight teeth! Thank you for your expertise, always being so friendly and helpful and for going the extra mile in fitting me in your Saturdays and after work too. I appreciate all that you have done for me.
Your Dental Team
Our friendly and experienced dental team is here to help you. Click on the images below to learn more about your dental team.
Don't wait another year, your dream smile is just a click away
Speak to one of our friendly team members now to get more information
Speak to our experts now