Both share a few similarities, although a crown, aka caps, is a tooth-shaped cover that is placed over a damaged tooth or one that has been weakened due to cracks, breaks or discolouration. This prevents further damage. Crowns are made of porcelain, metal or an alloy that is made from both. They offer a highly durable solution when a filling is not the best option.
A dental crown not only enhances your smile but also mimics the look of a perfect-looking, fully functional tooth.
You will be recommended a crown under the following circumstances:
Protection of a weak, fractured tooth
Replacement of a large filling where there are not enough teeth remaining.
Concealment of a poorly shaped or discoloured tooth
Concealment of a tooth after root canal treatment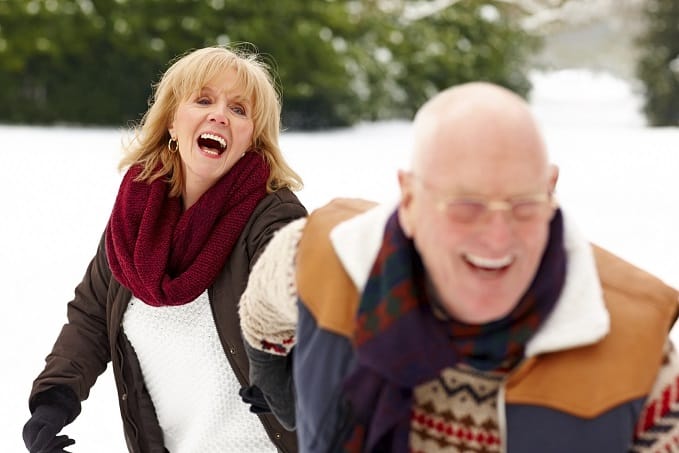 Dental bridges, however, are used to fill the gaps between missing teeth. It is a perfectly moulded tooth that fills this missing gap to give you a seamless and "uninterrupted" row of teeth.
Bridges are installed or implemented by first creating a crown on either side of the gap and then planting a false tooth or teeth between those crowns. It can be supported either by your natural teeth, implants or both teeth and dental implants.
Say goodbye to covering your mouth in embarrassment while talking or smiling – our dental crowns and bridges are a safe, reliable and effective way to restore a perfect facial structure and natural-looking smile. Have the confidence to openly talk, smile and laugh, particularly when you take a bite out of your favourite food, without worrying about people catching a glimpse of your stained or yellow-coloured teeth.
Our friendly team are here to help you, contact us today for more information

 
Frequently Asked Questions
Is getting crowns and bridges a painful procedure?
When installing crowns and bridges, we see to it that the area that requires treatment is completely numb. Our experienced dentists also ensure that the procedure is 100% pain-free. However, you may experience some minor discomfort for a few days after the treatment; the feeling of having something new in your mouth is something you will soon get used to.
Is this treatment a permanent solution?
With diligent oral care routines like daily brushing and tooth flossing, including regular check-ups, crowns and bridges will last you many years.
How do I take care of my dental crowns and bridges?
There are a number of ways through which you can take care of your crown or bridge to enhance its overall effectiveness and durability. This includes daily brushing and side-flossing of your teeth, avoiding food that is hard to chew or biting down on hard objects which could potentially break the crowns. In addition, you should avoid sticky or chewy foods such as caramel-based candy and other edibles which your dentist has specifically advised against.
Happy Patients
Thank you so much for my bridge and all your hard work
Happy Patients
Thank you so much for my lovely new smile! I have never enjoyed smiling so much – Life Changing!
Happy Patients
Thank you for all your support, hard work and humour during my treatment recently. I very much appreciate all the effort and the end result!!!
Happy Patients
I am a dental phobic and have been terrified of the dentist since I was six years old (I am also 73 now). The reason why I tell you this is because in case you are a dental phobic, pleas be brave and go, you will not regret it and nothing will be done against your will. Perhaps you have children or just want to visit for treatment. I urge to join this practice and be reassured and happy as I am.
Happy Patients
I can't thank you enough for the gift of straight teeth! Thank you for your expertise, always being so friendly and helpful and for going the extra mile in fitting me in your Saturdays and after work too. I appreciate all that you have done for me.
Your Dental Experts
Our friendly and experienced dental team is here to help you. Click on the images below to learn more about your dental team.
Don't wait another year, your dream smile is just a click away
Speak to one of our friendly team members now to get more information
Speak to our experts now