The Worlds Best Solution For Missing Teeth
Being too embarrassed to smile as a result of missing or chipped teeth is something no one needs to deal with. Especially for our local people of Horncastle.
Dental implants are the perfect remedy for replacing missing teeth as they seamlessly blend in with your natural teeth. They are one of the most ideal long-term solutions for restoring a perfect smile and your confidence.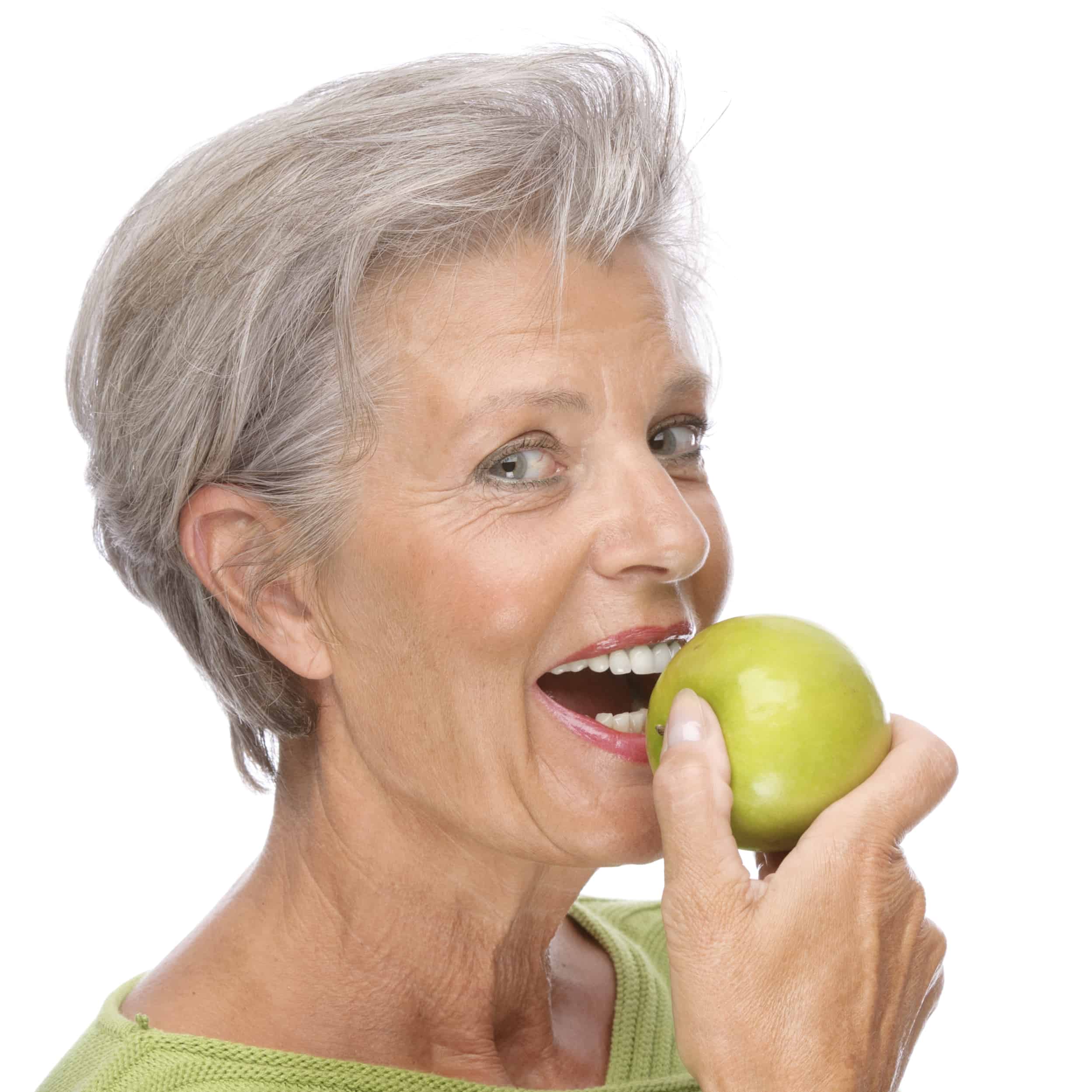 A dental implant is a complete tooth replacement procedure which replaces your missing teeth while providing a supportive root structure beneath the crown. This is a complete and comprehensive dental solution which allows your jawbone to stay whole and healthy, thus, preventing loss of fullness and volume in your mouth, in addition to keeping all your natural teeth intact.
Common Benefits of Dental Implants
Improve Facial Aesthetics
By replacing broken or missing teeth with dental implants, you can restore the natural structure and aesthetics of your face, giving it volume, which also gives you a younger appearance overall.
Restore Confidence and Self-esteem
Feel good throughout the day, as you will not have a care in the world while smiling, laughing or eating – dental implants look and work like your natural teeth.
Keep Natural Teeth Healthy
Dental implants do not rely on adjacent teeth to hold them in place (unlike partial dentures); you can rest assure that the health and sturdiness of your natural teeth are never compromised.
Our friendly team are here to help you, contact us today for more information

 
Frequently Asked Questions
How long will the procedure take?
Osseointegration – the process of implementing dental implants – requires a little bit of time to work. The overall dental implant procedure can take up to a few months to complete. If additional procedures are required to increase jawbone volume, the process usually takes longer. However, once your jawbone is healthy, your oral surgeon will carry out the treatment in one appointment. Once the healing process begins, you will need to go for a follow-up for the final restorative process.
Is the procedure painful and how will I feel afterward?
Getting dental implants is not painful at all – the majority of patients have claimed that dental implant surgery is no more painful than having a tooth cavity repaired. Our professionally trained dentist will locally anesthetise the site and once the procedure begins, you will feel a little pressure, but no pain at all.
Post-surgery, you may feel slight discomfort. Our dentist will recommend acetaminophen or ibuprofen to counter this. It is also recommended that you chew on the un-operated side of your mouth and stick to soft foods for up to two days.
Am I a good candidate for dental implants?
If it has not been long since your tooth loss and you have the ability to quickly recover from an invasive dental procedure, you are a good candidate. Schedule an appointment with our dentist to confirm your candidacy.
Happy Patients
Thank you so much for my bridge and all your hard work
Happy Patients
Thank you so much for my lovely new smile! I have never enjoyed smiling so much – Life Changing!
Happy Patients
Thank you for all your support, hard work and humour during my treatment recently. I very much appreciate all the effort and the end result!!!
Happy Patients
I am a dental phobic and have been terrified of the dentist since I was six years old (I am also 73 now). The reason why I tell you this is because in case you are a dental phobic, pleas be brave and go, you will not regret it and nothing will be done against your will. Perhaps you have children or just want to visit for treatment. I urge to join this practice and be reassured and happy as I am.
Happy Patients
I can't thank you enough for the gift of straight teeth! Thank you for your expertise, always being so friendly and helpful and for going the extra mile in fitting me in your Saturdays and after work too. I appreciate all that you have done for me.
Your Dental Implant Experts
Our friendly and experienced dental team is here to help you. Click on the images below to learn more about your dental team.
Don't wait another year, your dream smile is just a click away
Speak to one of our friendly team members now to get more information
Speak to our experts now