Our general wellbeing forms an essential part of our lives, and good dental health is a vital component. Timely dental checkups are necessary in order to maintain good oral health all year around – if you are looking for a dental check-up in Horncastle, look no further than the team here at Kordel House Dental Practice.
Our full dental check-up includes a thorough examination of your gums, mouth and teeth in order to prevent dental problems and maintain good oral hygiene. Regular dental checkups are crucial in detecting and preventing dental issues, which can be difficult to deal with if not remedied at an early stage. These issues may include:
Cavities
Gum disease
Plaque and tartar
Oral cancer
In addition, our dentists will also give you detailed aftercare advice, which is tailored to not only maintain great oral health but also bring out the best in your smile.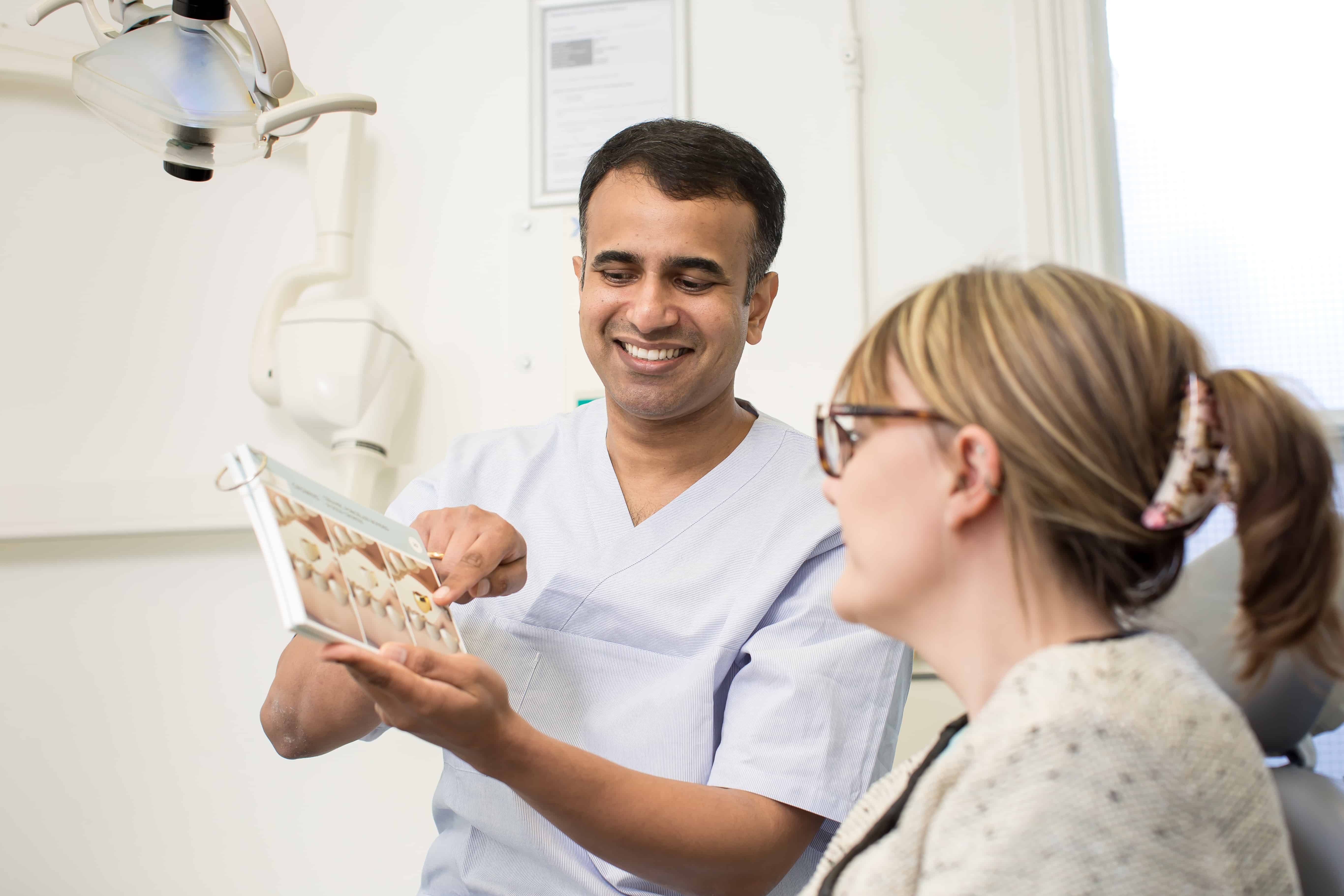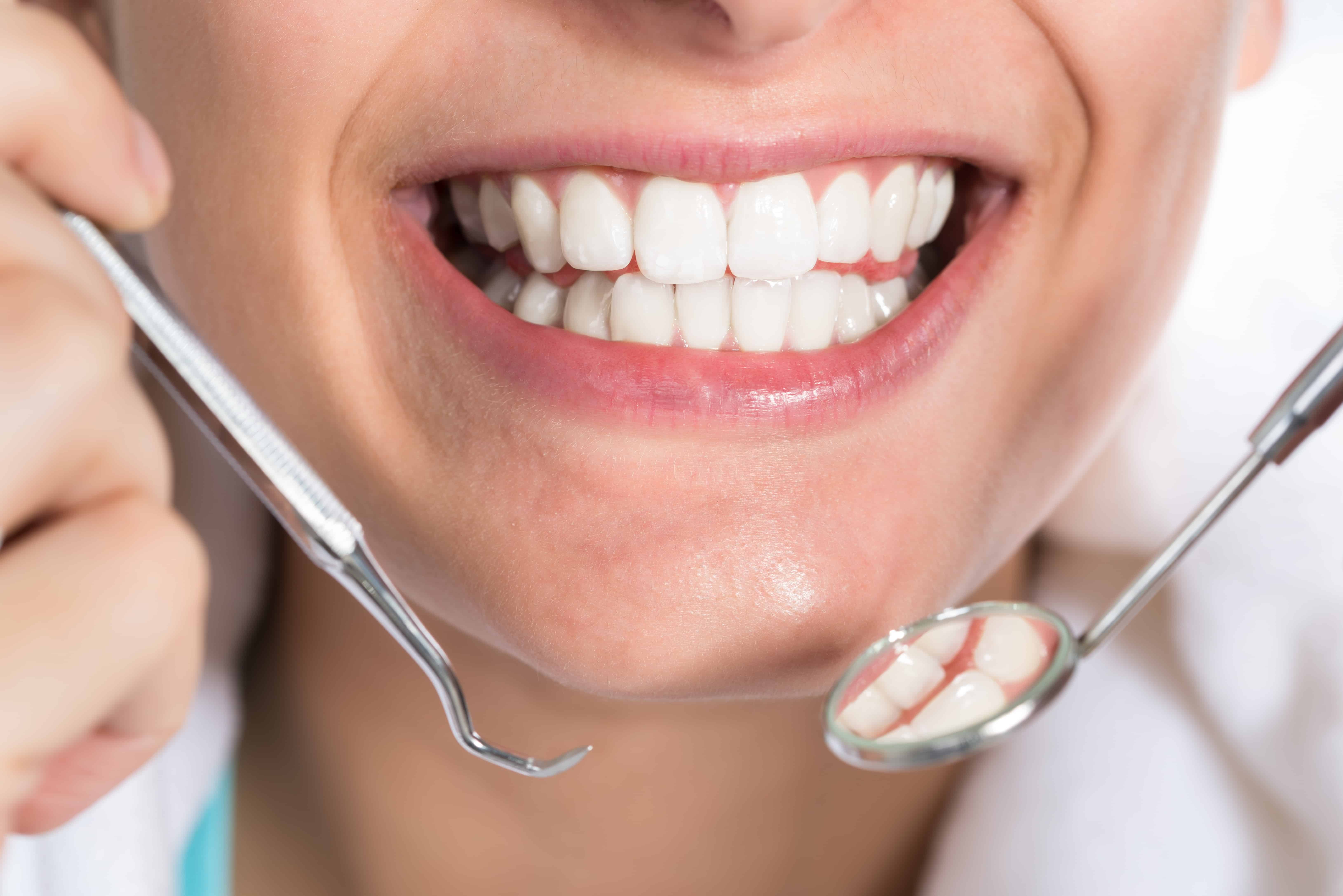 Dental checkups are important because they serve as a guide to help our dentists compare their previous patient findings with the current one, to determine the state of oral and dental health.
This helps us determine what procedures may be required to resolve issues such as cavities, for example. In addition, it allows us to have an early diagnosis of possible medical conditions, which may be lurking around without fully revealing symptoms.
For instance, if we find a cavity at a fairly early stage, we can fix it by using a small filling or fluoride application, instead of using a large filling or a root canal treatment.
Timely dental checkups serve to prevent gum disease at an early stage. Gum disease is one of the leading causes of premature tooth loss in adults and causes unnecessary pain and sensitivity in the gums. Therefore, it is very important to detect possible gum disease at the earliest, so that the correct treatment can be administered to maintain better tooth and gum health in future.
Our friendly team are here to help you, contact us today for more information

 
Frequently Asked Questions
How do I book my dental check-up with you?
Simply give us a call and one of our friendly team members will book your first dental check-up appointment with us. Alternatively, you can fill out our website form to receive a call back from our team.
What are the next steps after a check-up?
Our dentist will recommend the best course of action to take care of your teeth and administer treatment, in case dental diseases such as cavities or tooth decay are discovered. We will schedule a follow-up appointment, after which treatment is administered.
Happy Patients
Thank you so much for my bridge and all your hard work
Happy Patients
Thank you so much for my lovely new smile! I have never enjoyed smiling so much – Life Changing!
Happy Patients
Thank you for all your support, hard work and humour during my treatment recently. I very much appreciate all the effort and the end result!!!
Happy Patients
I am a dental phobic and have been terrified of the dentist since I was six years old (I am also 73 now). The reason why I tell you this is because in case you are a dental phobic, pleas be brave and go, you will not regret it and nothing will be done against your will. Perhaps you have children or just want to visit for treatment. I urge to join this practice and be reassured and happy as I am.
Happy Patients
I can't thank you enough for the gift of straight teeth! Thank you for your expertise, always being so friendly and helpful and for going the extra mile in fitting me in your Saturdays and after work too. I appreciate all that you have done for me.
Your Dental Experts
Our friendly and experienced dental team is here to help you. Click on the images below to learn more about your dental team.
Don't wait another year, your dream smile is just a click away
Speak to one of our friendly team members now to get more information
Speak to our experts now