Make Your Smile Look 5 Years Younger Instantly
Who wouldn't want to look 5-10 years younger, simply by brightening up their smile? We are your go-to teeth whitening experts in Horncastle and we deliver great results.
Teeth whitening restore the natural shade of your teeth or whiten them beyond their natural shade. This process of restoring the underlying natural shade of your teeth involves the removal of surface stains which are a direct result of certain extrinsic factors, such as consumption of tobacco, red wine, coffee, and tea.
We only use dental-grade bleach-based teeth whitening products that are specially formulated to be used by licensed dental professionals. At the heart of these bleaching methods is carbamide peroxide which breaks down into hydrogen peroxide, in order to give your teeth that natural, white glow.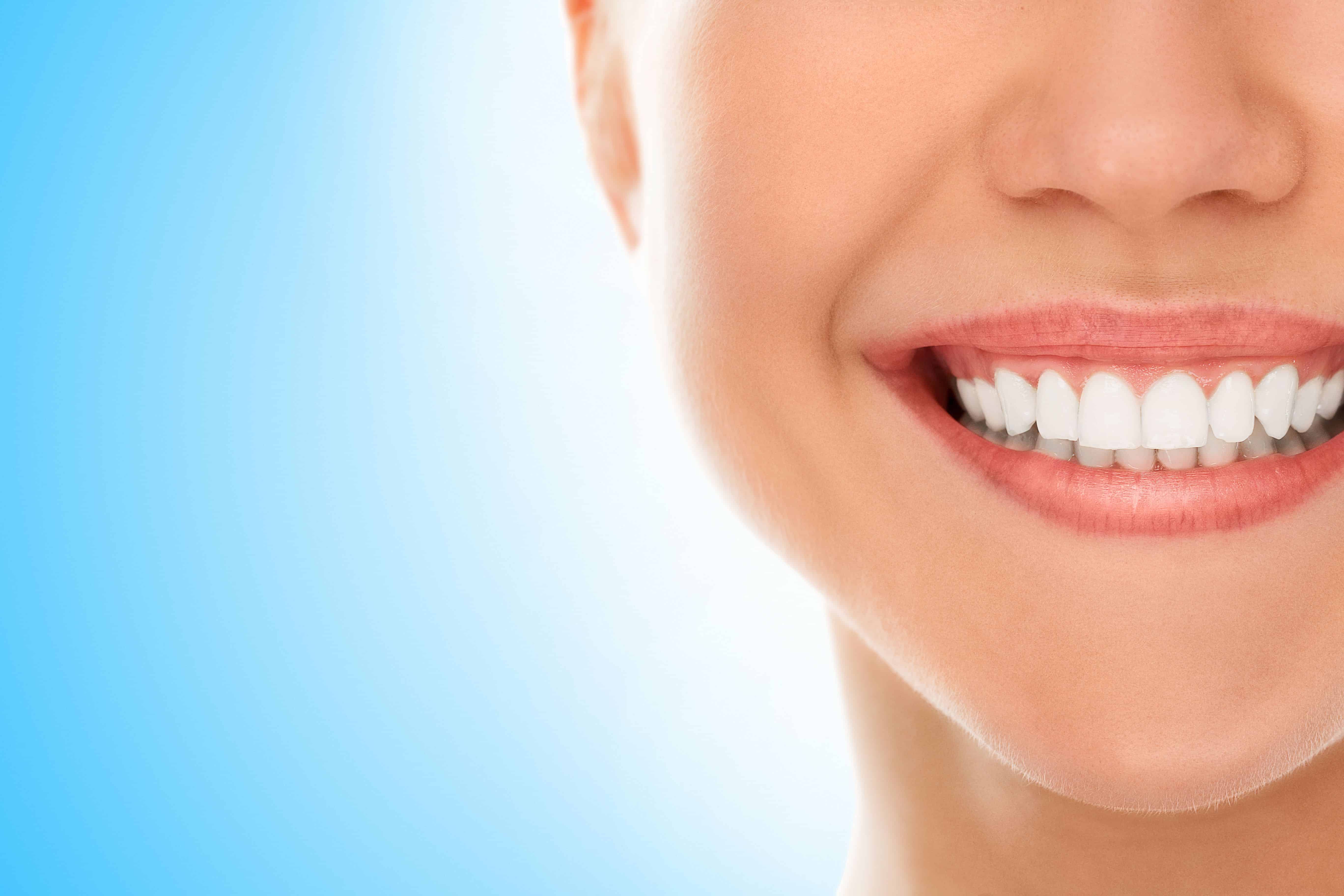 Generally, the effects of teeth whitening can last for up to two years. However, this can vary from individual to individual. For example, if you are someone who regularly smokes, drinks, or consumes foods that can stain your teeth, you will most likely not enjoy the benefits of teeth whitening for long.
In a fashion driven, image-conscious world where looks can mean the difference between making it big or breaking it, a natural smile and pearly white teeth are two highly sought after personal attributes. Teeth whitening can really take your confidence to the next level, and improve the overall appearance of your smile, in addition to giving you a more youthful and exuberant appearance.
Our friendly team are here to help you, contact us today for more information

 
Frequently Asked Questions
Does teeth whitening damage the enamel?
Teeth whitening does not cause any damage to the enamel or other structures of your teeth for that matter.
Will teeth whitening cause permanent sensitivity in my teeth?
Teeth whitening sensitivity is usually transient. Therefore, any sensitivity that results from the procedure will go away in a day or two.
Does teeth whitening have any effects on crowns, veneers, and fillings?
The answer is a resounding no, as the process has no effect whatsoever on these restorative dental materials.
Happy Patients
Thank you so much for my bridge and all your hard work
Happy Patients
Thank you so much for my lovely new smile! I have never enjoyed smiling so much – Life Changing!
Happy Patients
Thank you for all your support, hard work and humour during my treatment recently. I very much appreciate all the effort and the end result!!!
Happy Patients
I am a dental phobic and have been terrified of the dentist since I was six years old (I am also 73 now). The reason why I tell you this is because in case you are a dental phobic, pleas be brave and go, you will not regret it and nothing will be done against your will. Perhaps you have children or just want to visit for treatment. I urge to join this practice and be reassured and happy as I am.
Happy Patients
I can't thank you enough for the gift of straight teeth! Thank you for your expertise, always being so friendly and helpful and for going the extra mile in fitting me in your Saturdays and after work too. I appreciate all that you have done for me.
Your Dental Experts
Our friendly and experienced dental team is here to help you. Click on the images below to learn more about your dental team.
Don't wait another year, your dream smile is just a click away
Speak to one of our friendly team members now to get more information
Speak to our experts now