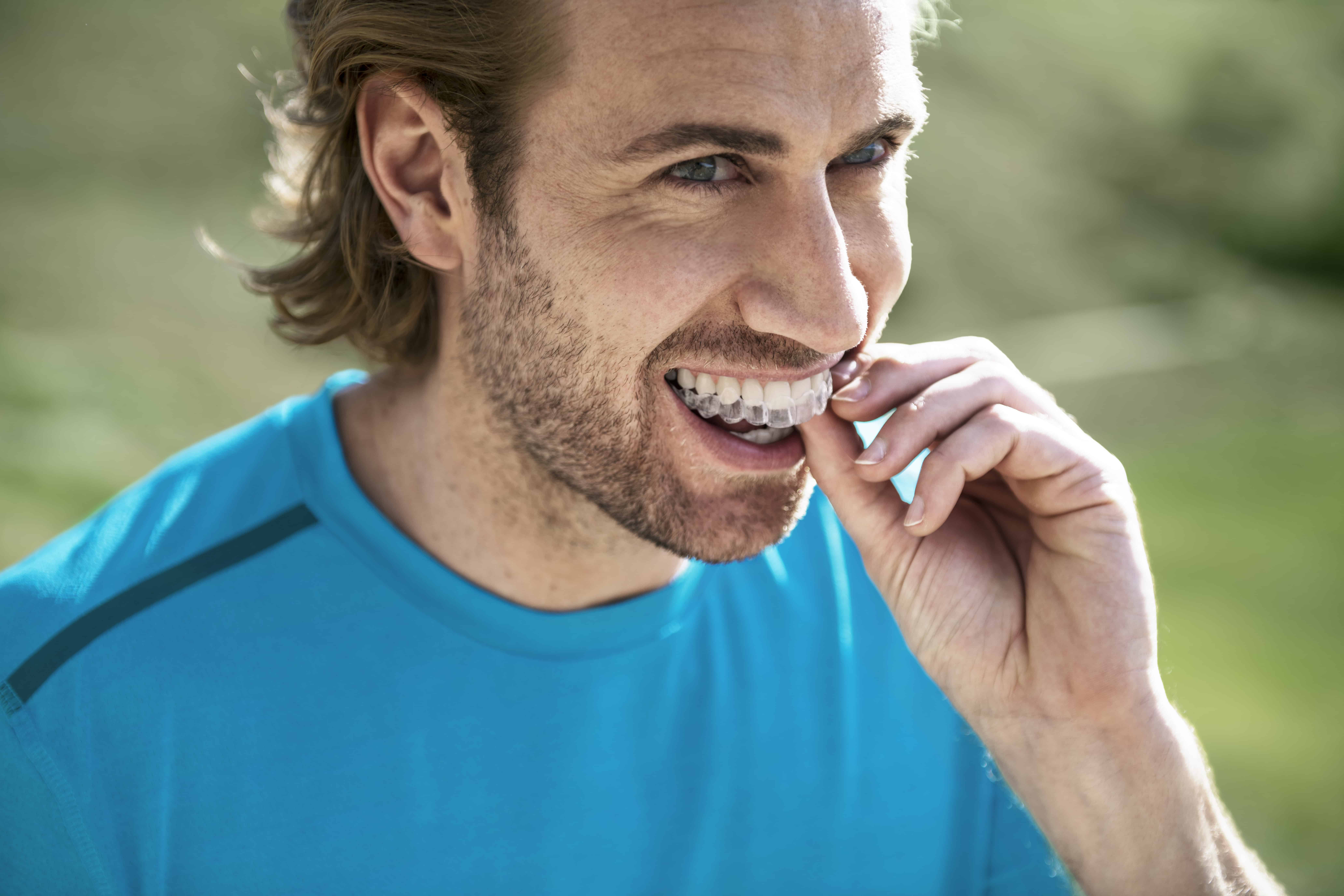 5 Steps to achieve the smile of your dreams with Invisalign

5 Steps to achieve the smile of your dreams with Invisalign
Invisalign is the most trusted clear aligners by dentists worldwide. Invisalign clear aligners are made of advanced smart track material which gradually straightens your teeth. Unlike braces, the aligners are removable and near-visible. Unlike some cheaper clear aligner systems in the market, a UK registered dentist will be monitoring your treatment till the end.
First Step
You can book a free consultation with our Invisalign certified Dentist. At Kordel House Dental Practice in Horncastle, Lincolnshire, we use iTero Scanner to take a 3D digital scan of your teeth and we can do a 3D simulation of how amazing your smile would be the same day.
Second Step
If you are happy with your new smile our Invisalign dentist will work alongside the orthodontic technician's at Invisalign to create a custom treatment plan for you. Once your dentist is happy with the treatment plan, it will be emailed to you for approval. You can view the treatment plan on your smartphone and you can request any further changes either by email or in person at our Invisalign Practice in Horncastle, Lincolnshire.
With your final approval, we instruct Invisalign to make custom made clear aligners for you with Invisalign's patented advanced smart track material.
Third Step
The most exciting step according to me is the day our Invisalign patients comes for their aligner fit. Our dentist makes sure that the aligners fit well and gives you a set of instructions for wear and care of the aligners. You will need to change your aligners every 2 weeks.
Fourth Step
You will need to visit your Invisalign dentist every 6-8 weeks to monitor the progression of your Invisalign treatment. The dentist will give your next set of aligners during this visit as well.
Fifth Step
On completion of Invisalign treatment, we need to make retainers to prevent your teeth from moving back to their original position.
We recommend both fixed retainers and clear Essix retainers for all our patients to help you keep the beautiful smile of your dreams.
Call us on 01507211833 or email us on smile@kordelhousedentalpractice.co.uk to book your free Invisalign consultation.
Alternatively, you can DM us on our Facebook page @koredelhousedentalpractice  and we will get back to you.