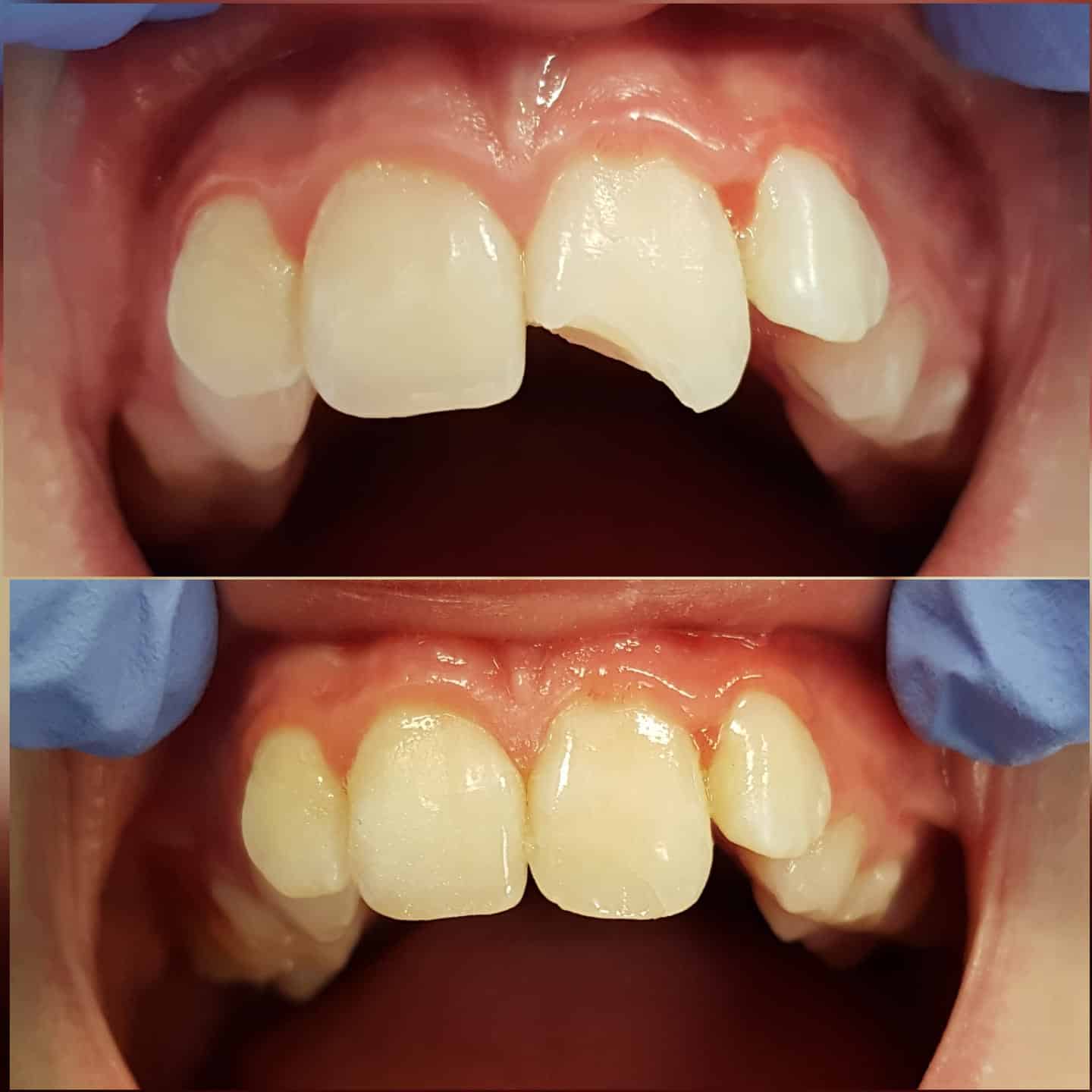 Emergency Dentist Sleaford Lincolnshire
Emergency Dentist Sleaford Lincolnshire
Dental emergencies can occur at any time, and often when we are least prepared for them. An emergency dental visit is necessary when a problem arises that you can't deal with yourself at home and that can't wait for a standard appointment with our team, either because you are in too much pain or because your issue is interfering with your ability to use your mouth and teeth. We understand that a dental emergency can be frightening, and it can be difficult not to panic, especially if you are bleeding or in pain. Fortunately, if you need an emergency dentist in Sleaford Lincolnshire, our experienced dental team is on hand to offer you the immediate care that you need.
There are lots of different situations which could be considered a dental emergency, from accidents and injuries to severe infections. Here are some of the most common reasons why people visit our emergency dentist.
They have severe or prolonged bleeding from their mouth.
They have dental pain that isn't being successfully controlled by over-the-counter pain medications and that is making it hard for them to eat, concentrate or sleep.
They have broken an existing dental restoration, such as a crown or denture.
They have a crack in their tooth, or part of their tooth has broken off. If part of your tooth has broken off, it's important that you try and find it and save it as it may be possible for us to reattach it.
They have a dental abscess that has formed around a tooth that is causing them severe pain.
There are obvious signs of a dental infection, such as redness, swelling and warmth t to the touch. There may also be visible oozing pus.
Their tooth has been knocked out. Again, if you can find the tooth you should preserve it as it may be possible to reattach it. You should avoid touching the root and pop it into a glass of water or milk.
They have had severe facial trauma that has affected their mouth or jaw.
How we can help with your dental emergency at Kordel House Dental Practice near Sleaford Lincolnshire?
If you are experiencing any of the dental emergencies we've listed above, you don't need to suffer any longer, our Lincoln emergency dentist can help. For a fixed, affordable fee, we'll assess you and provide the treatment that will give you immediate relief from the issues affecting you the very same day. For example:
Severe dental pain can be extremely debilitating. It can make it impossible to eat, focus on activities and even sleep. If you are suffering from dental pain that isn't improved by taking over the counter pain medication, we can immediately provide much stronger medication or emergency dental treatment where possible to ease your discomfort and keep it under control until the cause of your pain has been resolved.
If your tooth has been severely damaged or fallen out and you don't want to wait for a replacement, such as if you have an imminent special occasion or you are going on holiday, we can provide you with an immediate tooth replacement the same day as your emergency appointment.
If you are looking for an emergency dentist in Sleaford Lincolnshire, Kordel House Dental Practice can help. Let us resolve your dental emergency and restore the function and appearance of your smile the very same day. Contact us on 01507211833 at Kordel House Dental Practice in Lincolnshire to help us resolve your dental emergency in Sleaford, Lincoln, Market Rasen and Woodhall Spa.