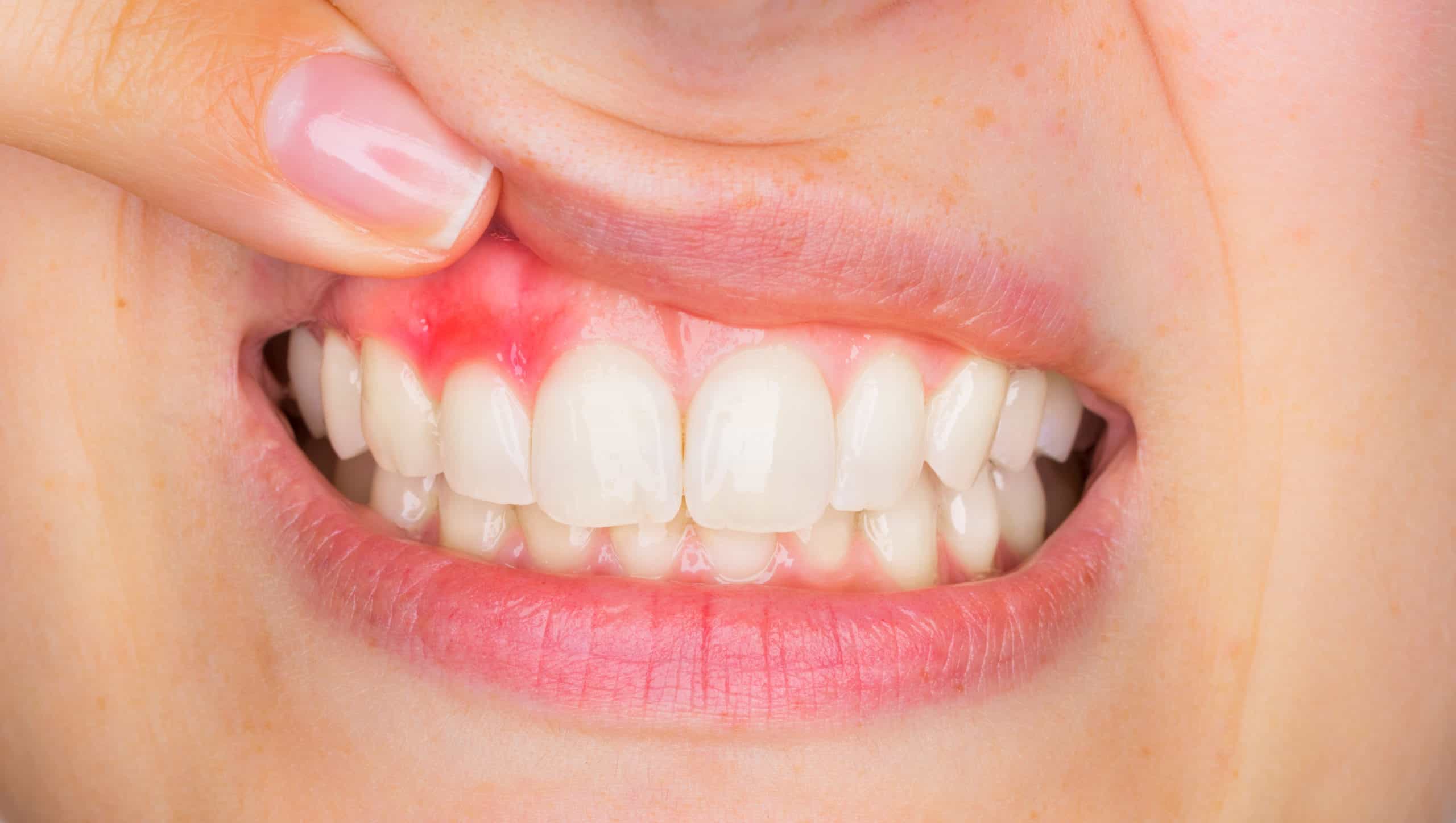 Bleeding gums Lincoln
Bleeding gums -Kordel House Dental Practice Lincoln
A lot of people believe bleeding gums is normal in Lincoln. You may notice a spot when brushing or flossing, It is common for people to think this is caused by brushing too hard or the floss has torn your gums.
Why are my gums bleeding?
The reason your gums are bleeding is due to inflammation of your gums also known as gingivitis. Bleeding gums is an early sign of gum disease.
Why are my gums inflamed?
The build-up of bacteria and food from areas which have been missed when cleaning your teeth and around the gum line and between the teeth.
During pregnancy, you may develop Pregnancy Gingivitis due to fluctuating progesterone levels.
According to the American Dental Association, blood-thinning medications may cause bleeding gums as well.
What can you do?
Bleeding is an early sign of gum disease, for this reason, if you happen to notice any bleeding you should:
Concentrate specifically in these areas when cleaning and spend a little longer on your oral hygiene routine. Take it as your gums way of telling you they need more attention. By spending more time looking after these areas you should notice a reduction in bleeding and some people will even notice the redness/swelling of gums reduce. We do advise to use soft brush if your gums are tender.
Schedule an appointment with your dentist and hygienist. Routine dental visits can help your dentist detect early signs of gingivitis. Your dental hygienist will be able to remove plaque and tartar build-up which is the primary cause of gingivitis. You can find more information about bleeding gums treatment in Lincoln at Kordel House Dental Practice Lincoln
Our hygienist at Kordel House Dental Practice in Lincoln can give professional advice on how to prevent bleeding gums if you are struggling to maintain good oral hygiene helps to keep your gums healthy.
Bleeding Gums Common Misconception
We always hear from our patients that 'I've just started cleaning interdentally with floss and interdental brushes, my gums bled so much I stopped using them'
This is a common misconception and is in fact the opposite of what you should do. Providing your using interdental brushes/floss correctly you will not damage your gums. If unsure speak to a dental professional on the best cleaning aids and techniques to use for yourself.
If you persevere through cleaning over the next couple of weeks that bleeding will start to improve and reduce as the inflammation settles. Plaque and bacteria constantly build up in the mouth and that is why it's important to keep on top of it, in order to reduce the risk of gum disease.
Call us on 01507211833 or email us on smile@kordelhousedentalpractice.co.uk, if you are worried about bleeding gums in Lincoln.