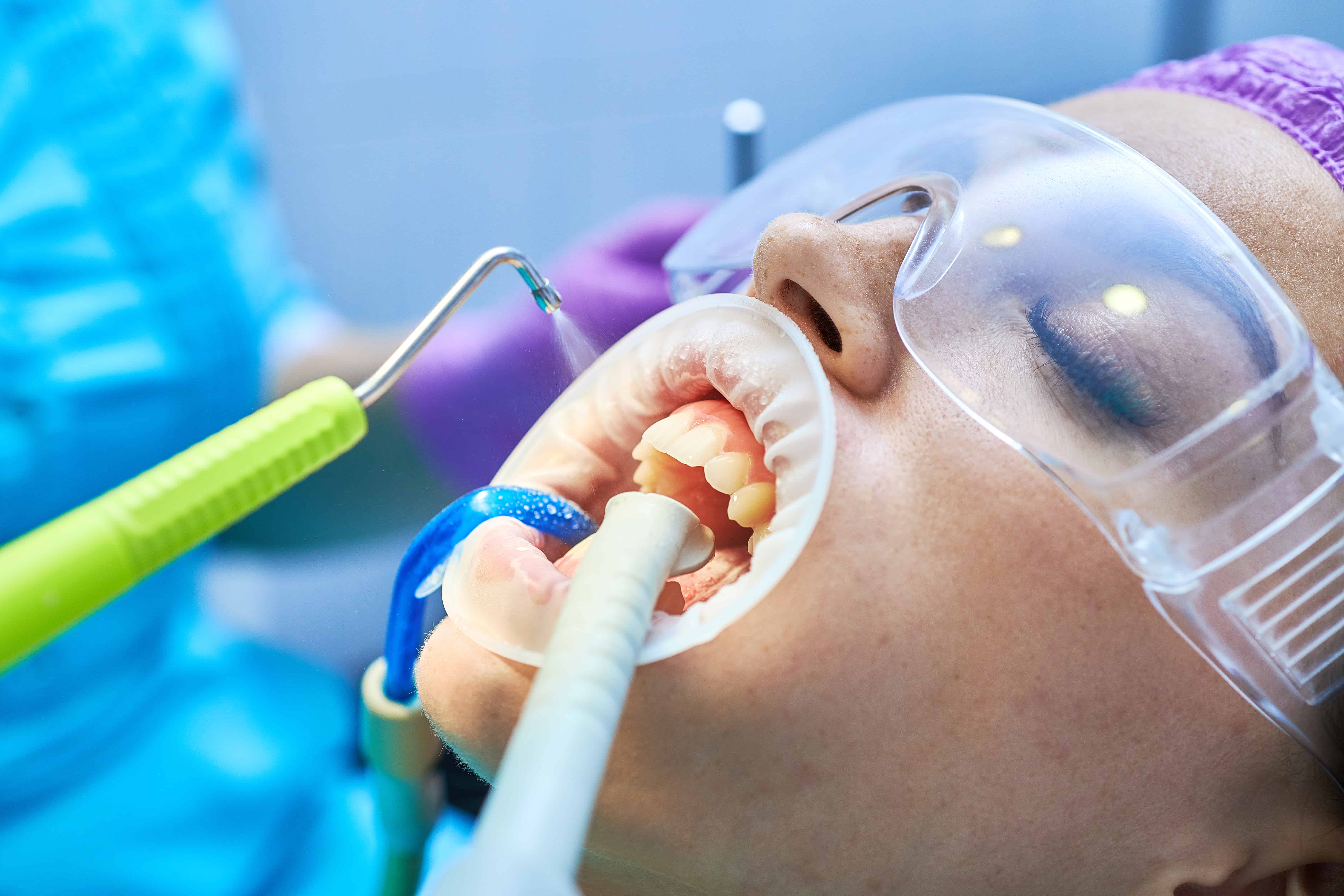 Why should you visit the hygienist ?
Why should you visit the hygienist?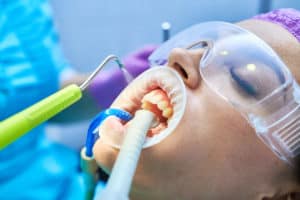 Dental Hygienists play an important role in educating patients on their gum health and how to improve their oral care routine. Prevention is key in dental diseases and why it's recommended seeing your hygienist for appropriate advice tailored to your needs.
Hygienist treatment usually includes:
1) An assessment of the gums
2)Scaling and polishing to remove plaque, calculus (tartar)
3) Cosmetic stain removal. 
Some patients may require a 'deep clean' below the gums if advanced Gum Disease is present (Periodontal disease) in order to remove deposits and bacteria in order to help patients stabilize their gum disease to prevent bone loss and tooth loss.  Your dentist/hygienist will organise a treatment plan for this. 
If staining is a concern, our air polish treatment may be suited to you. Using water and powders it gently removes stains from the teeth. Great for tea, coffee and smoking stains!!
Call us on 01507211833 or email us on smile@kordelhousedentalpractice.co.uk to book an appointment with our hygienist Melissa Wiltshire.
Alternatively, you can DM us on our Facebook page @koredelhousedentalpractice  and we will get back to you.