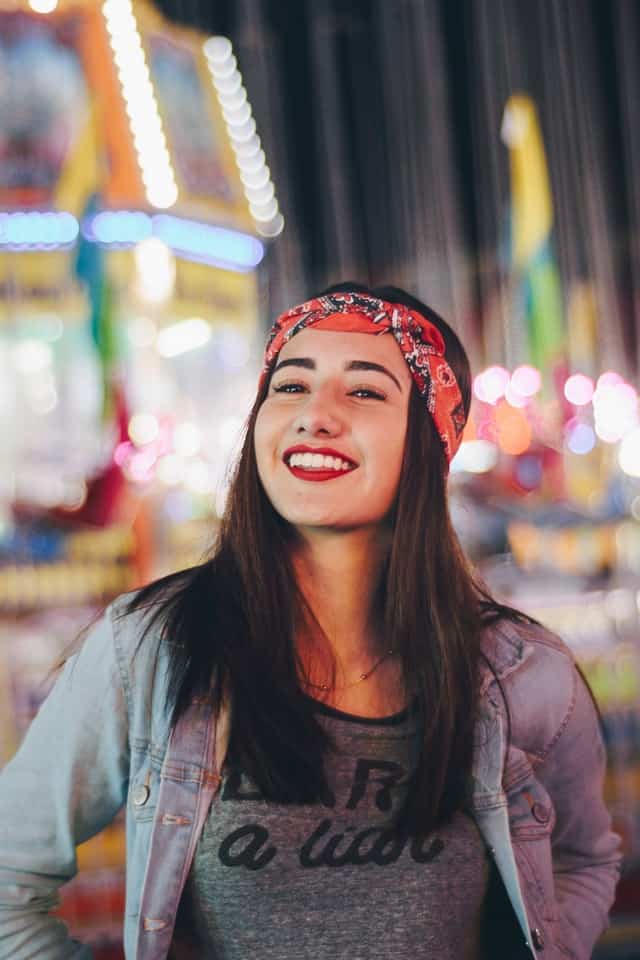 Mail Order Aligners Lincoln
Mail Order Aligners Lincoln
Let's look into the Risks of mail-order teeth Aligners Lincoln. Direct-to-consumer dental treatments offering so-called dentist-quality work at a fraction of the price is a recent phenomenon. Veneers, teeth whitening, and cosmetic dentures can all be found online in one form or another. The latest treatment to join this growing trend is clear aligners.
Clear aligners have become the preferred choice for patients needing orthodontics in recent years. They're discrete, more comfortable than traditional braces, and have less impact on your daily life.
You can now find direct-to-consumer aligners online offering teeth straightening at a fraction of the price, without the hassle of dental visits from the comfort of your home.
These mail-order aligners, unfortunately, pose a risk to the oral health of people looking to save time or money.
Clear Aligners Are Not For Everyone
Not every person is a suitable candidate for clear aligners. Some orthodontic treatment plans require traditional wire and bracket systems for part or all of the treatment to effectively reposition teeth.
You will need to visit a dentist to assess your oral health and your needs before we can decide if aligners are the best treatment option to achieve your dream smile.
There Is No Real Informed Consent
It is essential to know what the options and potential outcomes are before any work begins. Consulting with a dentist or an orthodontist prior to engaging in orthodontic treatment is just as vital a step to the success of treatment as the aligners themselves. Most of the mail-order aligner companies claim their treatment is planned by a ghost dentist, whom you never get to meet face to face. The companies don't reveal the identity of these dentists. Basically, if the treatment doesn't go as planned you have nowhere to go for corrective work!!
If someone has not explained the strengths and weaknesses, risks and benefits of a given treatment, you cannot make a fully informed decision regarding your treatment. You may end up agreeing to a plan that is entirely inappropriate, and potentially damaging.
Clear Aligners Require Careful Planning
The first problem is that clear aligners require significant planning on the part of a trained professional for optimum results. While systems such as Invisalign do use computer-generated treatment planning, these plans need to be assessed by an orthodontist or trained general dentist to truly work for a patient. We at Kordel House are a Platinum Level Invisalign provider,which means we have worked with Invisalign for a number of years and have exceptional experience and knowledge to provide Invisalign treatment.
Removing the ability for a dentist or orthodontist to physically examine your teeth and oral health in a clinical environment greatly impedes on your ability to achieve a desirable outcome.
There Is No Help If Something Goes Wrong
Orthodontic treatment requires active monitoring by a dental professional. Every few weeks we see you face to face to ensure your teeth are moving in desirable and predicted manners.  If something unexpected occurs, it can be caught and rectified very early.
This is not strictly possible with mail-order aligners, and complications may advance to a dangerous stage before they're noticed. Correcting these errors can be expensive, time-consuming, and even require surgical intervention.
As the General Dental Council Executive Director, Strategy, Stefan Czerniawski put it:
"Traditionally, healthcare is delivered in-person – patient and clinician sitting in the same room discussing treatment options and agreeing on a way forward. New technology is challenging that norm and we support innovation wherever it safely brings benefits to the patient. But safety is absolutely key and new ways of doing things must not compromise well-established safety measures which are designed to protect patients. "
If you are looking to have predictable clear aligner treatment in Lincoln Kordel House Dental Practice is here to help. Contact us today on 01507211833 to schedule a consultation with our experienced and knowledgeable Invisalign Orthodontic team.