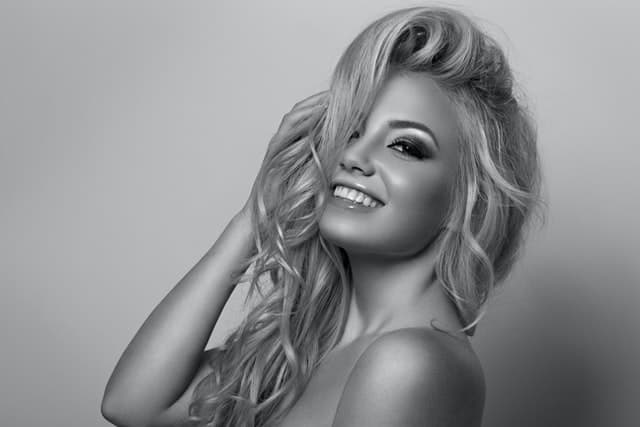 Frequently Asked Questions Invisalign Lincoln
Frequently Asked Questions Invisalign Lincoln
If you are considering Invisalign to improve the appearance of your smile, there are lots to think about. To help you understand more about the treatment, we've put together some of the most frequently asked questions about Invisalign Lincoln.
1)Who is Invisalign® Treatment for?
Invisalign is a very successful orthodontic treatment for both teenagers and adults who want to improve the way that their teeth look. Your Lincoln Invisalign Platinum provider  DR Manu Cherian at Kordel House Dental Practice will be able to advise you if you are a suitable candidate for treatment.
2)What issues can Invisalign® Fix?
Invisalign is designed to correct virtually all teeth-straightening and bite issues. This includes teeth that are crooked, twisted, gapped or overlapping, and well as overbites, underbites and crossbites. Your Invisalign provider will conduct a thorough examination of your teeth when they are carrying out your consultation to ensure that Invisalign is a suitable solution for your dental issues.
3)How does Invisalign® work?
Invisalign uses a series of custom-designed aligners to undertake a step-by-step transformation of your smile. Each aligner must be worn for at least 20-22 hours each day. Failure to wear them for the allotted number of hours can significantly delay treatment. When they are in place, they place pressure onto the teeth and jaw to help move them, gradually shifting them into their new and improved positions. Aligners are worn for between 1-2 weeks before moving on to the next aligner in the series, which represents the next step in the treatment process. The total number of aligners you will have will depend on the length of your treatment. On average, Invisalign treatment takes between 12 and 18 months, although you could start to see an improvement in the appearance of your teeth within a few weeks.
4)What are the benefits of Invisalign® over traditional Orthodontic Braces?
Invisalign offers patients a number of advantages over traditional orthodontic braces. Some of the reasons why you may look at getting Invisalign could include:
No restrictions on what you can eat since the aligners can and should be removed at mealtimes.
A much more discreet solution, since the aligners are made from clear plastic which is much harder to notice than braces.
Greater comfort, since there are no sharp brackets and wires.
Easier teeth cleaning and better oral hygiene.
Greater confidence in your smile during treatment.
It more convenient, since you can move onto the next stage of treatment (the next aligner) yourself at home and don't have to see your Lincoln Invisalign provider as often as an orthodontist for conventional braces.
5)Are there any things I cant do while wearing Invisalign?
We would recommend that patients don't smoke while wearing their Invisalign aligners as the tobacco will stain them. We also recommend that you remove your Invisalign aligners for all meals and snacks, including chewing gum. However, you should make sure that you clean your teeth thoroughly before placing the aligners back over your teeth to prevent caries.
6)Can you get Invisalign® on the NHS?
Unfortunately, Invisalign treatment is not covered by the NHS. The NHS offer traditional orthodontic braces to those patients who qualify for orthodontic treatment. If you would prefer to have Invisalign clear aligners to straighten your teeth and correct your bite, you will need to fund your Invisalign treatment yourself. We at Kordel House Dental Practice in Lincoln have affordable payment options and you can spread the cost of your treatment up to 5 years!!
7)How much does Invisalign cost?
The exact cost of Invisalign treatment can vary between different providers. Your Lincoln Invisalign provider will be able to give you an indication of what the cost of your treatment will be and will speak to you about your payment options. We at Kordel House Dental Practice in Lincolnshire offer payment plans to make Invisalign treatment affordable for everyone.
8)Is Invisalign cheaper or more expensive than braces?
Invisalign treatment typically costs about the same as traditional orthodontic braces.
Are you looking for Invisalign treatment in Lincoln, our dedicated orthodontic team can help. Contact us today on 01507211833 to schedule a consultation with our experienced and knowledgeable Invisalign Orthodontic team.