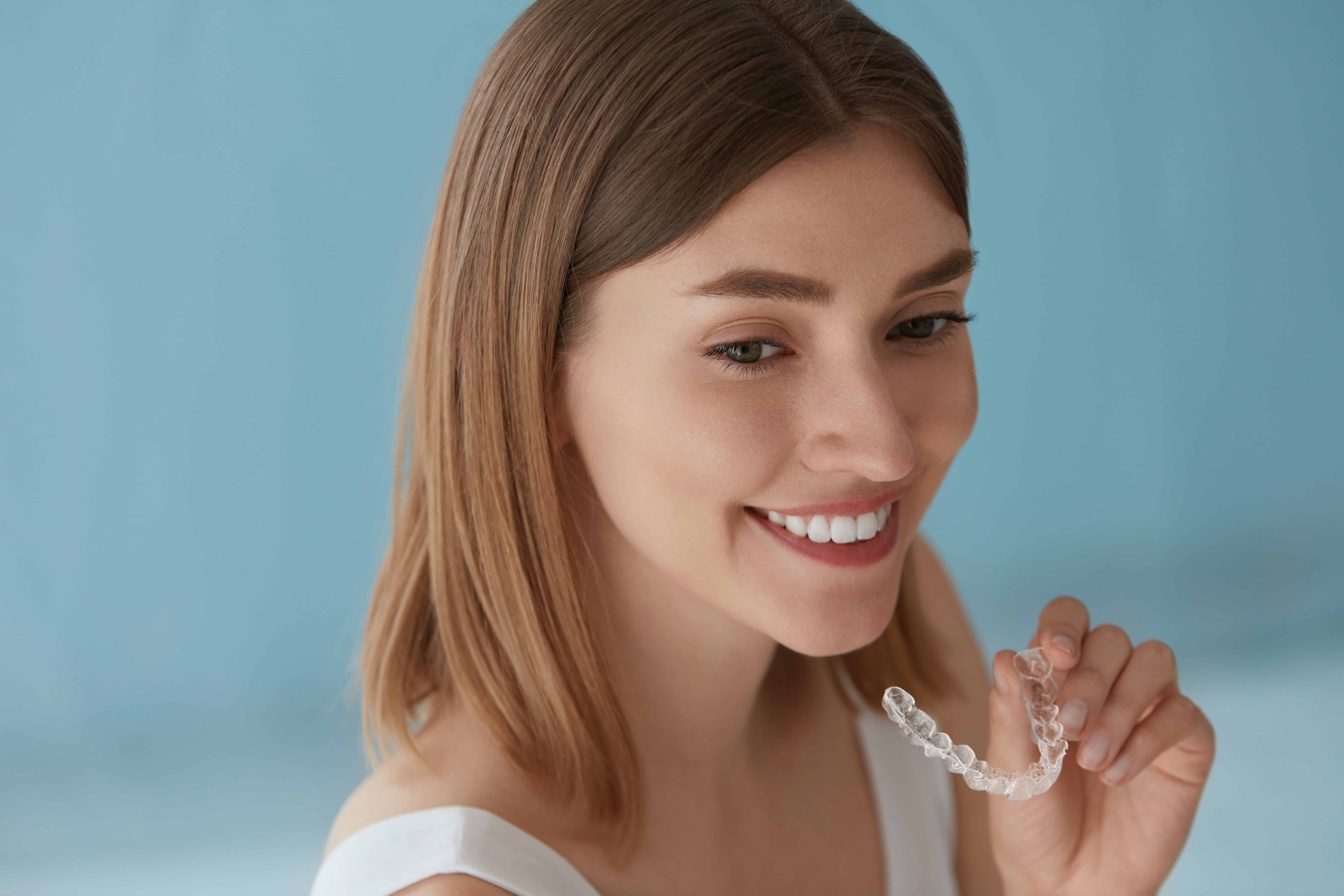 How much does Invisalign® cost?
How much does Invisalign® cost?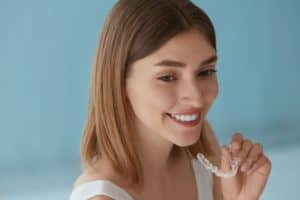 Invisalign® is a type of Orthodontic treatment. While traditional braces require metal wires and brackets, Invisalign uses clear BPA free plastic aligners which are near invisible and comfortable than traditional braces.Invisalign® Clear Aligners is removable, BPA free and wireless. The aligners are custom made for you, based on the 3D Scan taken by your dentist with an itero® Scanner. It means they are way more comfortable than traditional braces (train tracks) and you can eat anything you want as long as you remove your Invisalign aligners before eating.
At Kordel House Dental practice in Lincolnshire, we only use Invisalign® clear aligners which have advanced SmartTrack technology.
Frequently Asked Questions about Invisalign Treatment
     1. Are Invisalign aligners comfortable? What material are they made of?
Invisalign aligners are made of BPA-free plastic material, which is extremely lightweight. Though you may experience slight discomfort, they are way more comfortable than braces.
    2. How long does the Invisalign treatment take?
The treatment duration varies depending on the complexity. However, it usually takes anywhere between 3 to 18 months.
   3. How often should I wear my Invisalign aligners?
Invisalign aligners must be worn at least 20-22 hours a day and only be removed when eating food and drinking beverages.
   4. Will Invisalign Aligners affect my speech?
Your speech may get slightly affected when you begin wearing aligners. But once you get used to wearing them, in a few hours it will go back to being normal again.
   5. How much does Invisalign cost?
The cost of Invisalign depends on the difficulty of the case and the duration of the treatment. Our Invisalign cost in Lincoln is very competitive compared with other practices in Lincolnshire.
At Kordel house Dental Practice in Lincoln, our Invisalign cost starts from £1750 depending on the complexity.
At Kordel House Dental Practice we offer interest-free finance for Invisalign treatment. Or you can pay the amount in instalments after paying an initial deposit and the balance is cleared over the duration of the treatment. This makes Invisalign affordable for everyone.
  7. Is Invisalign for me?
There is an easy way to find out now with the smile assessment tool. Now you can try out your new smile from the convenience of your home. Simply snap a selfie and see what you could look like with straighter teeth, in under 60 seconds
https://www.invisalign.co.uk/SV/353960
Our Dentist Manu Cherian, has been a registered Invisalign provider in Lincoln over the last decade and has worked in multiple Orthodontic practices in Lincolnshire. Manu is one of the few Invisalign Dentists in Lincoln who is an approved provider for most the major orthodontic clear aligners.
Call us on 01507211833 or email us on smile@kordelhousedentalpractice.co.uk to book a free Invisalign consultation. Or you can DM us on our Facebook page @koredelhousedentalpractice  and we will get back to you.